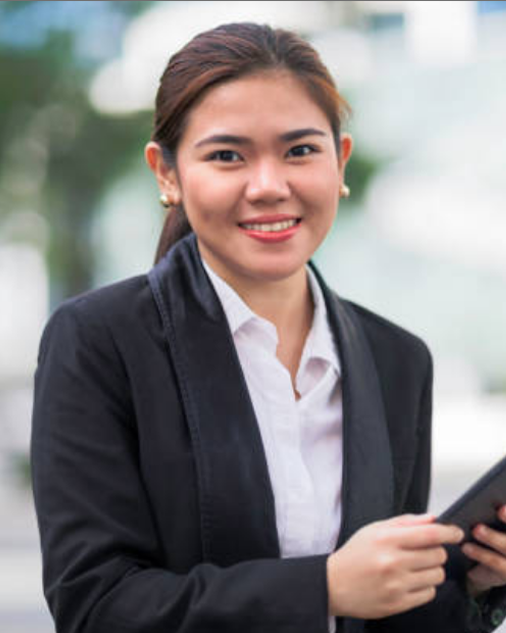 At
JOBYODA,
we believe there is a better way to find the best BPO jobs in the Philippines.
We want to empower the BPO jobseeker by letting them search obs by benefits that matter the most to them.
Search for jobs with Day1 HMO, jobs with Retirement benefits, with Joining Bonus. You get the drift?
JOBYODA is the first ever app built specifically to support hiring in the BPO industry which hires close to a million people in the Philippines each year.
We're obsessively passionate about helping people find their dream BPO jobs.